The Longitude Explorer Prize is supported by the Department of Business, Energy and Industrial Strategy (BEIS) – which has provided almost £1 million investment in the competition to keep the UK at the forefront of the industries of the future and support the next generation of digital entrepreneurs in their aspirations.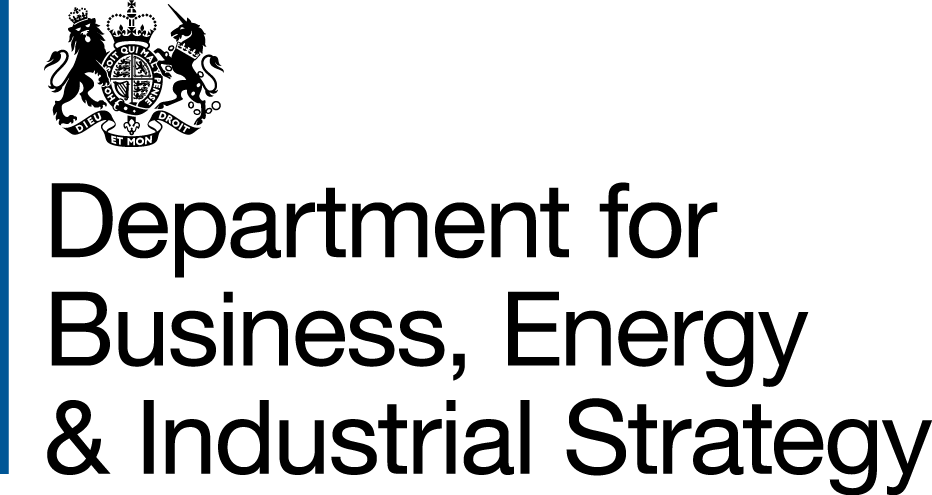 Nesta Challenges is responsible for running the Longitude Explorer Prize. Nesta Challenges exists to design challenge prizes that help solve problems that lack solutions. We are independent supporters of change to help communities thrive and inspire the best placed, most diverse groups of people around the world to take action.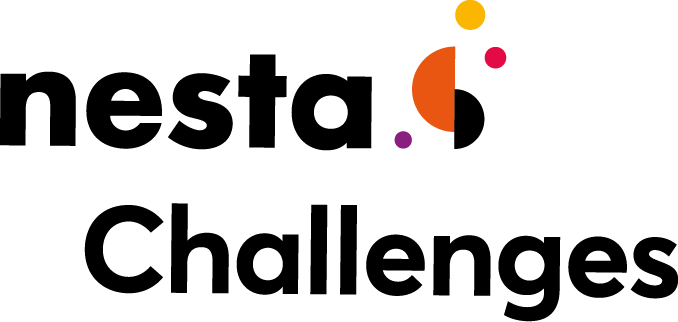 Other partnerships 
One of our longest standing supporters has been Digital Catapult who, in their day-to-day work, help to make UK businesses more competitive by supporting the adoption of digital technologies. One of the key ways they have supported us is through staff giving up their time to help provide expertise and guidance around the technological aspect of the prize.
Another key partner has been Future First who played a really important role in helping to not only recruit expert mentors for the Finalist teams but also train them. Future First's mission is to see every state school and college supported by a thriving and engaged alumni network community, which improves students' motivation, confidence and life chances.
They have built a network of over a quarter of a million state school alumni – and it's growing every week. In collaboration with schools and colleges, alumni, employers and our supporters, we are improving the life chances of young people each and every day.  They are working to ensure that no young person's future is limited by their start in life. Get in touch to find out more futurefirst.org.uk, info@futurefirst.org.uk or 0207 239 8933
A new partner to the Prize but one which has already has had a great impact is Fire Tech. They have provided invaluable support to our Finalist teams through delivering a brilliant webinar around Artificial Intelligence and providing teams access to a pool of their expert tutors. Fire Tech inspires 9 to 17 year olds to create and explore using the most cutting-edge technologies, designing games with Unity, building AI models with IBM Watson, and designing entire worlds in virtual reality. Students learn – online, offline, or at their own pace -, from instructors including PhD researchers from Cambridge University, design engineers from Imperial, and Forbes 30 Under 30 tech entrepreneurs. Fire Tech also works in partnership with international governments and corporates like Amazon and ARM Holdings to grow their impact.
We're also proud to be working with the below organisations in the design, outreach and delivery of Longitude Explorer. If you'd like to work with us, please email explorer@nesta.org.uk.  If you'd like to share more information about the Prize, please download our flyer.